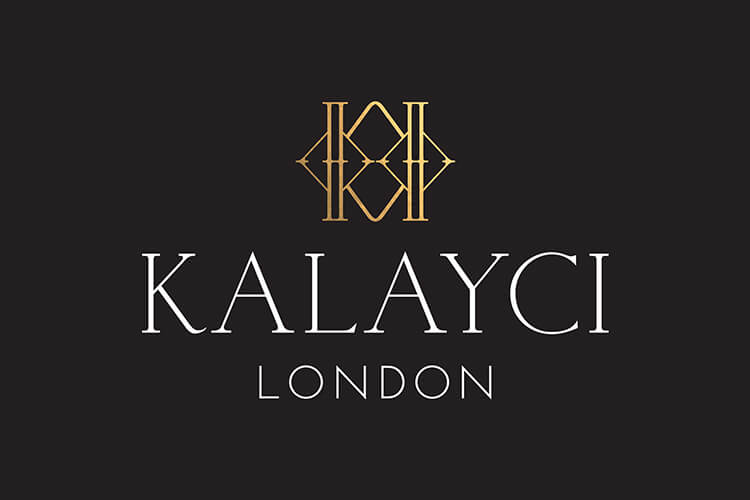 Kalayci London: The Relaunch
Narrate your own style story
ICYMI/us. We've been missing for a little while at Kalayci London. Recalibrating, regrouping, re-emerging, but primarily designing for our return. We're back. Our website makeover heralds a shiny new relaunch chapter for Kalayci London. We've been busy creating future collections so that you can narrate your own style story (hello, new tagline). Step back into the World of Kalayci…
The Comeback
Kalayci London was founded in 2015 by sisters Arzu and Ayfer Kalayci. Eight years on from our explosive launch (thank you, J-Lo and co), our designs are still inspired by timeless classics and empowering designs rather than transient trends. Think forever pieces, not one season wonders. Our relaunch and latest collection bring the same signature Kalayci energy and aesthetic that have always made the brand so distinctive.
The New Spirit
With Kalayci London back and better than ever, who better than founders Arzu and Ayfer to tell us what we can expect…
"We're embracing the past but crafting the future," Arzu says. "Making a comeback isn't just about reviving a fashion label, but rekindling a story that continues to inspire on both style and innovation. As a duo, we're empowered by a revitalised spirit to take our brand forward to new highs."
Ayfer continues: "Our passion for creating unique styles for the Kalayci woman is the driving force for our future journey. We said in the very beginning that we would make catwalk-worthy clothing accessible, with zero compromise on quality. That goal remains a constant."
The Y2K Countdown
We continue our Kalayci London evolution with the introduction of Y2K. Featuring the same strong but sophisticated silhouettes, the latest collection takes its inspiration from 90s and Y2K fashion – with a Kalayci twist. Lacing is a key design signature weaved stylishly throughout the Y2K collection. Look out for our hero Kimora dress, inspired by iconic 'Friends' character Rachel Green. See our editor's picks for more highlights.
Arzu says: "Y2K is a continuation of our vision. This collection is a new, bold statement of evolution and style expression for the Kalayci woman. We hope you love it just as much as we do."
The Future
Our brand new website should make it even more inspiring for you to enter and immerse yourself in the World of Kalayci. The shop will make finding your ultimate piece a more seamless experience, and this blog is a new channel for us to keep our customers in the loop with Kalayci London news.
Want more? Follow our journey on Instagram at @kalaycilondon